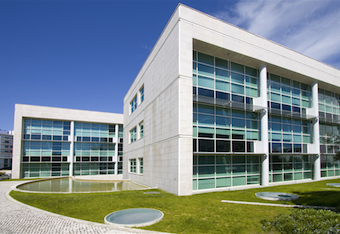 A DST is a separate legal entity formed as a trust under Delaware law. The benefits of this widely used entity type make it a desirable vehicle to hold title of real estate investment assets. If properly structured, a DST qualifies as replacement property in a tax deferred 1031 exchange.
An investor (beneficiary) in a DST will be a purchaser of a beneficial interest in the trust and will acquire an undivided interest in the asset(s) held by the trust. Each beneficiary (owner/investor) of a DST receives a proportionate share of net income, income tax deductions, and property value based on each investor's ownership interest (percentage). If an investor owns a 10% beneficial interest in a DST, that investor receives 10% of the net income or losses from property operations and 10% of the tax deductions. When the property sells, the investor receives 10% of the net proceeds, which the investor can either accept as cash or use to complete another 1031 exchange.
While DSTs have been widely used since their inception in 1947, they were not used for 1031 exchange purposes until 2004 when the IRS issued Revenue Ruling 2004-86, approving the use of DSTs for 1031 exchanges.
Today, the DST structure is the leading investment vehicle for co-owned institutional grade investment properties. This is primarily because it offers a simple yet flexible structure, including full disclosure of thorough due diligence reports (prior to purchase), pre-arranged financing, non-recourse financing, high-credit tenants, professionally negotiated lease terms, no annual filing fees or reporting requirements, low minimum investment amounts that allow for diversification into multiple properties and markets, and the ability for owners to transfer ownership interests to other accredited parties without lender approval.