Income Property Advisors (IPA) is dedicated in providing you with triple net leases, which are also known as NNN Properties. It is a single-tenant retail property leased to tenants with a high credit rating on "net, net, net" terms; thus, the term triple net or the acronym NNN. It means that the tenant is responsible for the real estate taxes, the insurance and the maintenance of the property.
Taking a first glance at these triple-net properties would seem like the perfect investment opportunity. They are typically new, doesn't entail any management responsibility, and is leased for a long-term contract to a qualified tenant, which will provide the owner with a stable cash flow, an attractive means of financing and a unique tax benefit that is only provided through real estate.
Due to the advantages of an NNN lease, there is a significant demand from investors from almost every level. It most likely suites the tastes of part-time investors who are looking for a source of guaranteed income with no management responsibilities whatsoever; not to mention its ability to provide an attractive exit strategy for those with a mature portfolio.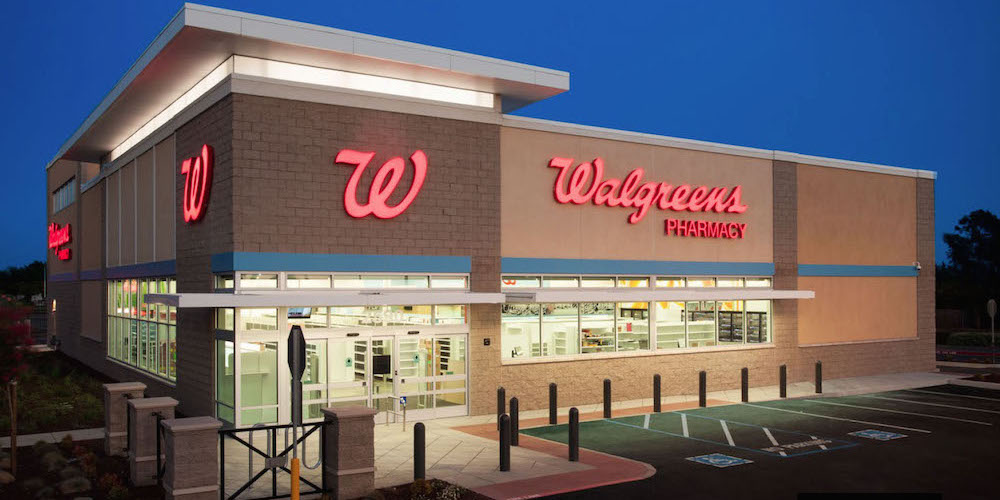 Comparably like any investment, there are a lot of factors to consider in valuing and structuring this triple-net lease or NNN lease properties. However, the wide range of risk exposure for these NNN properties is often overlooked, even those with an investment grade credit rating. Contrary to believe, there aren't any risk-free investments, as a matter-of-fact, this investment requires a level of understanding that is beyond any real estate investment.
Income Property Advisors (IPA) specializes in linking buyers and sellers in the triple net property marketplace. Income Property Advisors are your most trusted advisors when it comes to purchasing or selling out your single-tenant retail properties.
In a 1031 exchange, we simplify the processes of purchase and dealing of an investment property by putting all our resources to work for you. With more than 16 years of experience in dealing with these kinds of investments, we create real value for our investors through building off our existing relationships in triple net properties for sale. Contact us today to find out how Income Property Advisors (IPA) can help you with an NNN real estate.
What NNN leases don't include
Although your NNN Real Estate lease is a true and absolute net lease, there are still common misconceptions that all net lease still covers all the expenses associated with owning a property; however, this is not always the case.
Even a true absolute NNN lease with a strong tenant can sometimes be thought of as a turnkey commercial property from an investor's perspective; an absolute net lease still has some expenses that won't be covered by the tenants.
Like the accounting costs of the landlords CPA or the legal costs charged by a landlord's attorney when drafting or even reviewing the documents; no matter how small costs are for the relative purchase price of a property, it's not typically covered in a standard NNN lease.
Real Estate Rules Apply
In Spite of a tenant's credit rating, a triple-net deal is still subject to a standard real estate due diligence, which includes location; the local market condition;  the property's size; quality, usage and terms of the lease.
Income Property Advisors (IPA) focuses not only on determining the current value, but to quantify the best case and worst-case scenario for future use, which includes the possibility of the property being vacant, also known as the "as-dark" value.
Apparently, properties in a poor market or a poor location can prove to be hard to re-lease. Similarly like humans, no two markets or properties are exactly alike; thus, a need for a thorough understanding of the local market conditions and a property's position in the real estate market is important in establishing a property's value.
The lease itself is probably the most important piece of an NNN contract. Buyer's should be responsible to read, interpret and understand the lease terms, and remember that almost all leases are complex documents. It is always written by the tenant in a sort of biased way in favor of the lessee. It could contain land-mines of an unexpected expense or a looming penalty.
Altogether, here at IPA, we can close your NNN deals without the hassles and stresses brought about by specific due diligence issues which are common to tenant-written leases.
Experience personalized attention and professionalism from Income Property Advisors, is something that you won't get from other large brokers. Armed with our extensive database of qualified buyers, investors and affiliated brokers, surely your commercial real estate properties will be marketed effectively to sell in the shortest period of time at exactly the right price.
Remember, Income Property Advisors (IPA) is committed to working with you throughout your countless years in investment. From understanding your investment goals, risk tolerance, income and wealth objectives, to your investment timeframe. We have experienced advisors who will present various investment options that will surely meet your needs, as well as, cater to your exiting strategies and reinvestment opportunities. Income Property Advisors have a network of commercial real estate investments with higher income producing properties in all sizes and values. Contact us today and speak to one of our Advisors.