Investors with a Delaware Statutory Trust, DST, 1031 co-ownership are able to easily secure financing, while attracting more investors with a lower minimum investment threshold amount. The DST 1031 exchange services also provides investors with deferred tax benefits, which means that the DST 1031 real estate exchange option is becoming increasingly more popular by the minute.
However, what is DST 1031 Exchange and how can IPA assist investors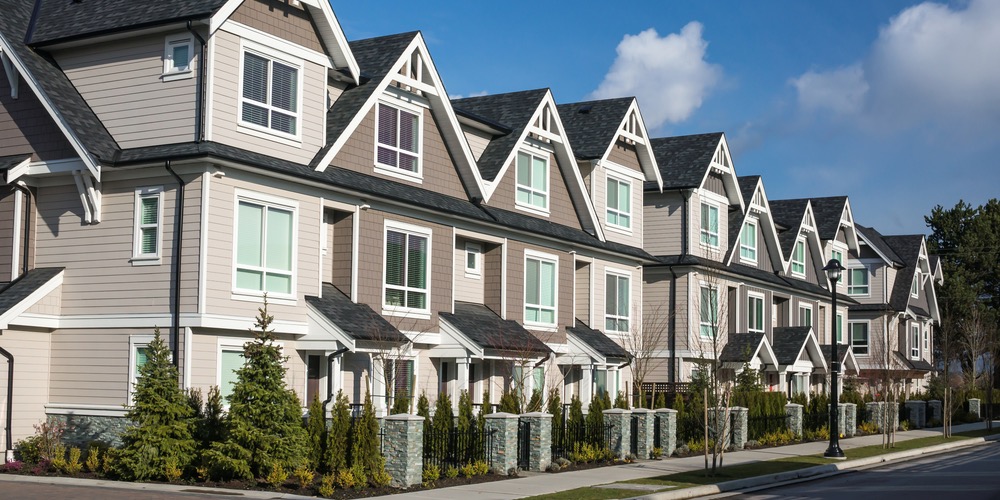 The Delaware Statutory Trust was created as a legal trust to provide owners with a beneficial interest in relation to Federal Income Tax purposes. Investors under DST 1031 properties are treated as owning an undivided fractional interest in the property. Released in 2004 by the IRS, Revenue Ruling 2004-86 makes it possible for you to use DST to obtain real estate where the beneficial interests is treated as the direct interests in replacement property for purposes of IRC 1031.
The DST investment provides investors with the prime advantage of making it seem as if there is only one borrower, instead of, let's say 20 as it's in other TIC arrangements; in the eyes of the lender. With the appearance of only one borrower, borrowing is more inexpensive and a lot easier than before. Investors with a DST 1031 are exempted from the "bad boy carve outs" (exceptions to the non-recourse nature of the loans) because the sponsors become responsible for the carve-outs for the non-recourse provisions of the note. In other words, the Delaware Statutory Trust makes it possible for investors to purchase part of a large income producing property for as little as $100,000 of equity.
DST properties provide investors with all the benefits of property ownership, without the headache and hassles of property management. Investors with DST real estate profit from various tax benefits and depreciation, as well as, participate in net income and appreciation.
Income Property Advisors, IPA is a licenses organization that has been providing their clients with DIT & TIC Properties; Co-Invest Properties and NNN Properties for the past 16 years. The IPA team has helped investors with their purchase of Delaware Statutory Trust properties through the provision of their services which include:
Due Diligence analysis of DST Properties
Economic news and market projections
Updates on real estate tax laws
1031 Exchange Strategies; and
Real estate market reports
What are the other investment services offered by IPA?
Co-Invest Properties
IPA has successfully partnered with real estate companies to provide their clients with co-investment opportunities. Through this partnership, IPA is able to provide a wide array of real estate assets ranging from commercial development projects to stabilized income producing properties. Through this service, IPA buyers are able to purchase 50% or more interest in the property, as well as, invest along with real estate company that develops and/or manage the property. Through this option, the investor maintains full control of the property, while the co-investing real estate company maintains responsibility for all transactional and management issues.
NNN Properties
Triple Net Leased, NNN properties are properties leased on a long term basis to a single tenant. NNN lease indicates that the tenant is responsible for paying most or all of the expenses for the property. As an investor of an NNN property, you receive rental income with little to no management responsibilities. The quality of an NNN property is determined by the tenant's credit status; conditions of the property; duration of the lease; and market related factors. Investors of NNN properties are provided with direct ownership and control of the property, unlike that of a DST and TIC property because they are not co-owned.
If you are an investor or is interested in becoming an investor either a NNN property, DST property or a Co-invest property and need guidance and help with your investment, IPA is a certified business, created to help you accomplish your real estate investment goals.